With BullfrogPay, participants pay for everything from swimming lessons to chocolate milk all on the same recreation card.
With BullfrogPay, reduce cash handling and make your facilities cashless.
Participants order and pay for coffee on their phone and pick it up in minutes. Participants phones become self-service kiosks.
Parents load money into their kids virtual wallets for swimming passes and for a snack afterwards.
Our POS process all forms of transactions including drop in passes, transit fares, food services and more.
Keep track of what's being sold at each POS.
Access sales reports on demand. Through the BullfrogTech dashboard, you see everything from what PLUs are being sold at which terminals to overarching sales trends.
Want to see it for yourself?
"Working with the Bullfrog team is a pleasure, the software performance is second to none, cloud reporting provides comprehensive data at a glance and support is always within a timely manner."
— Bettina N., Public School Office Manager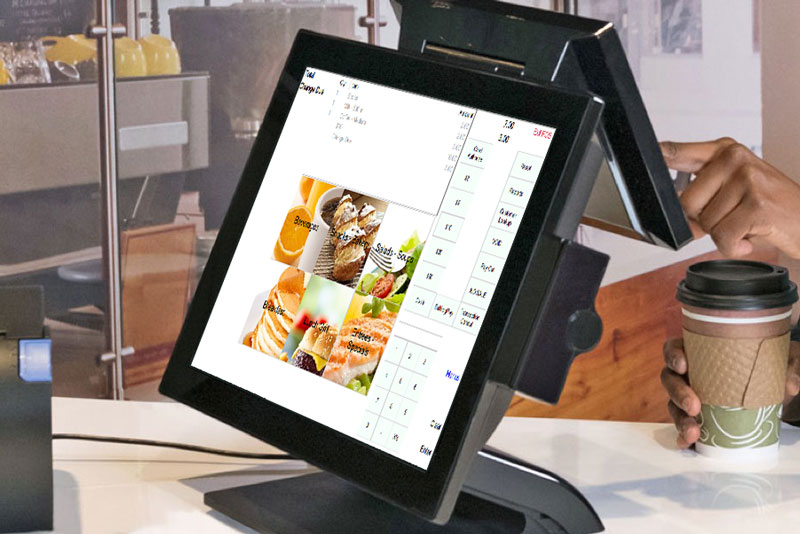 POS
Easy to configure our POS for community and recreation centres.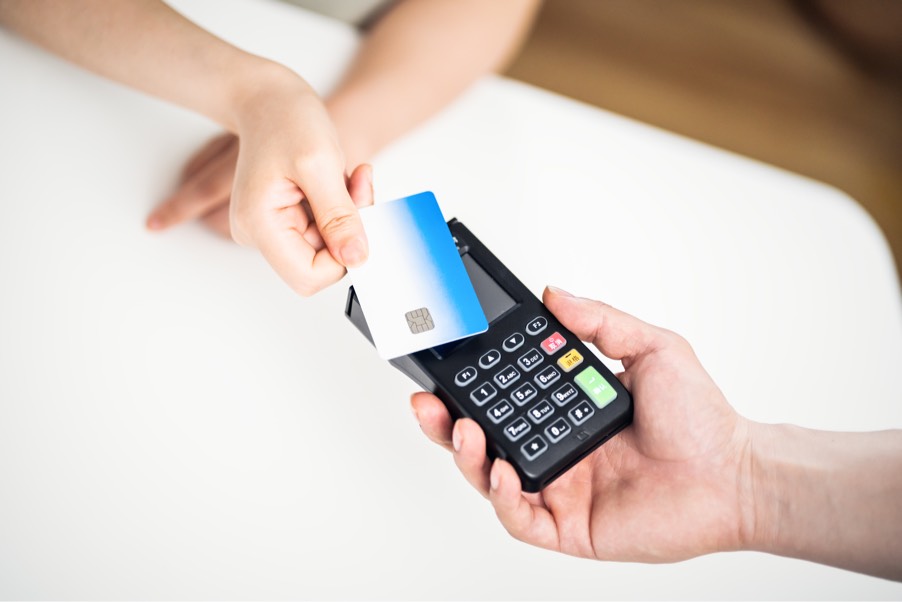 BullfrogPay
Participants recreation cards pay for swimming lessons and chocolate milk all with one card with BullfrogPay.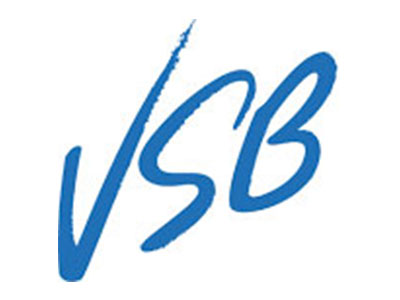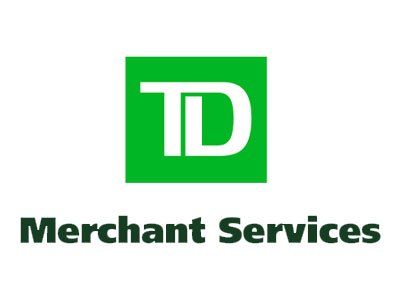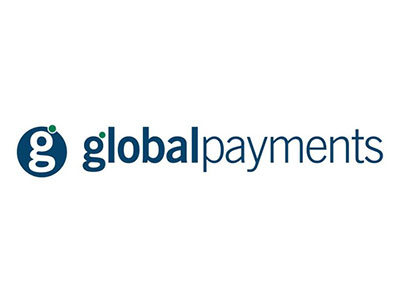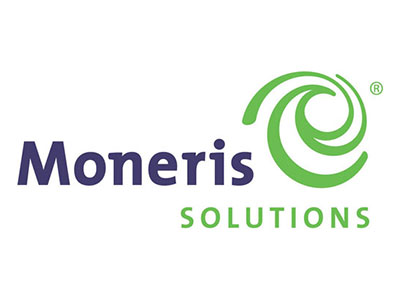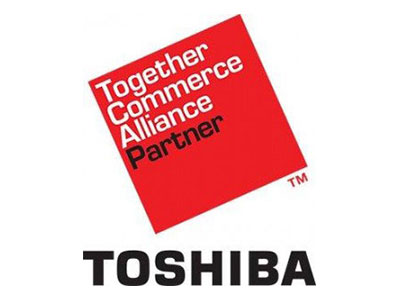 Ready to move your Point of Sale into the future?
BullfrogTech handles millions of transactions across many businesses.