BullfrogPay is a virtual wallet that is added to any student card, employee card, or RFID card. It works with the Bullfrog POS system, and our Mobile Ordering App.
BullfrogPay simplifies transactions.
BullfrogPay is added to any ID card, which will turn any employee, student, campus, and recreation card into a debit card.
Caregivers add any sum to dependents virtual wallets to spend at any pre-approved vendors.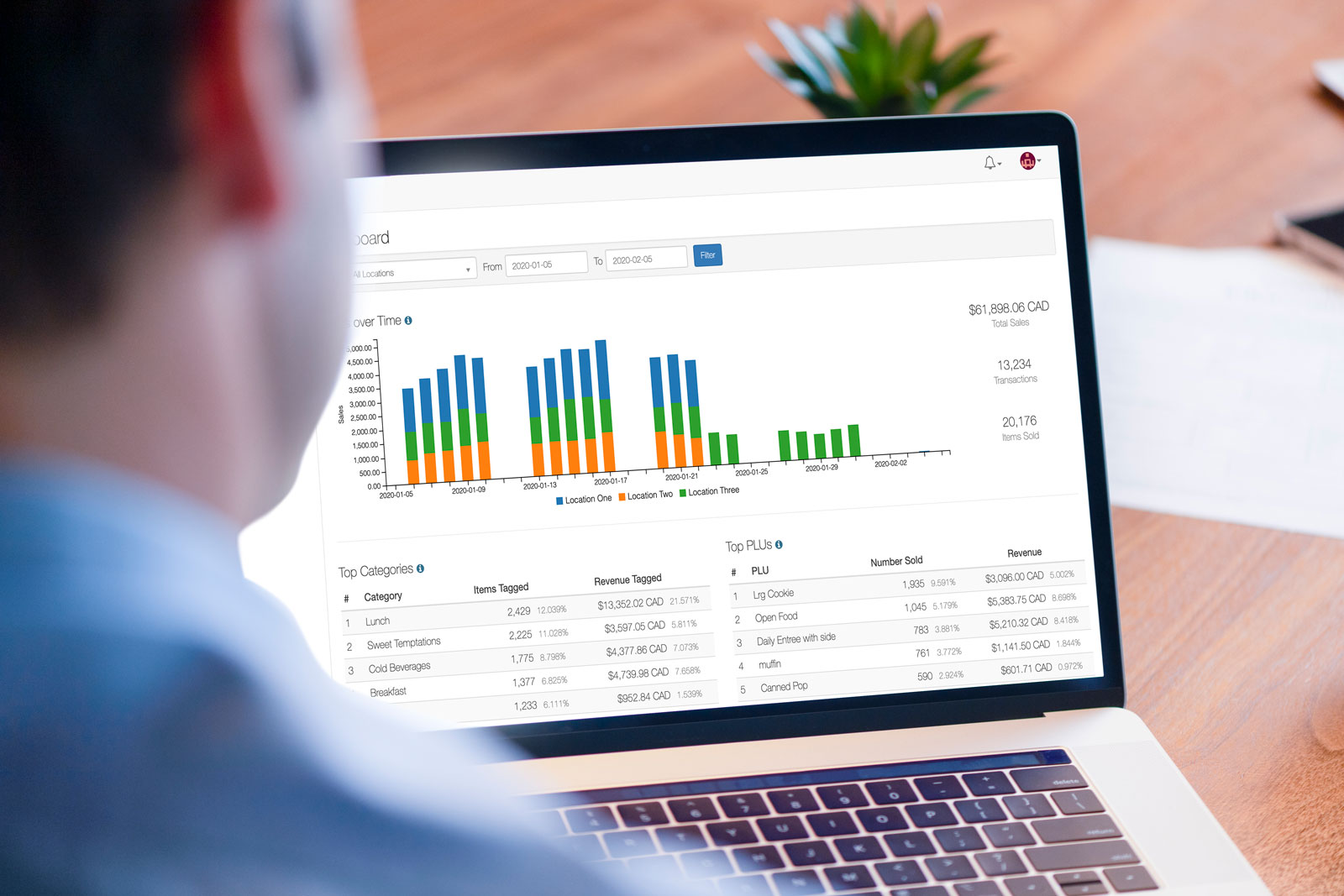 Social Distancing: Keeping everyone safe at lunchtime
As we prepare for the safe re-opening of K-12 schools, BullfrogPay is a unique way to safely and securely accept payments without ever needing to handle cash. Book a demo to learn more.
BullfrogPay makes it easy to pay for meals.
BullfrogPay is a declining balance product. What does this mean? Similar to Apple Pay or a Starbucks Card, customers simply load money and go! You load or auto-load money onto your ID card or parents load money on their child's student card. Your ID card becomes a debit card.
Don't worry – your dependent won't be able to use all the money in the virtual wallet all at once! Daily spending caps are set on cards.
BullfrogPay is a secure payment service – BullfrogPay is a server-sided system and no personal information is kept on record.
Want to see it for yourself?
Ready to move your Point of Sale into the future?
BullfrogTech handles millions of transactions across many businesses.