BullfrogTech makes your employee's busy day easier.
Want to see it for yourself?
Through Bullfrog's Mobile Ordering App, your staff order food on their phones, and have it ready at a time convenient to them, so they skip the line and focus on what's important.
We know it gets busy at your office. BullfrogTech will help you skip the line and get your meals fast.
With the Mobile Ordering App, employees order right on their phones and pick-up their food without waiting in lines. Making your cafeteria the quickest option.
BullfrogPay is easy to use – employees load money directly onto their employee cards. No more carrying around a purse or wallet.
Catering for meetings is done easily – no back and forths and long email chains with BullfrogTech. Administrators and vendors work in the same online account. Order catering through the online ordering system on your computer or mobile device.
The Bullfrog POS System will be integrated into your office's cafeteria.
Easy to update menus, combos, and sales from the POS system or your computer.
Customize discounts, food items, menus, and more – it's an all in one POS system.
Cafeteria staff will find the system easy to learn and use. All payment types are accepted in addition to employee cards.
"Bullfrog Enterprise POS is very accessible. Our operations team needs real-time reporting from any of their devices, 24/7, and Bullfrog provides us that. The system is very intuitive and the POS data is available right away."
— Robert S., Food Services Director, Corporate Cafeteria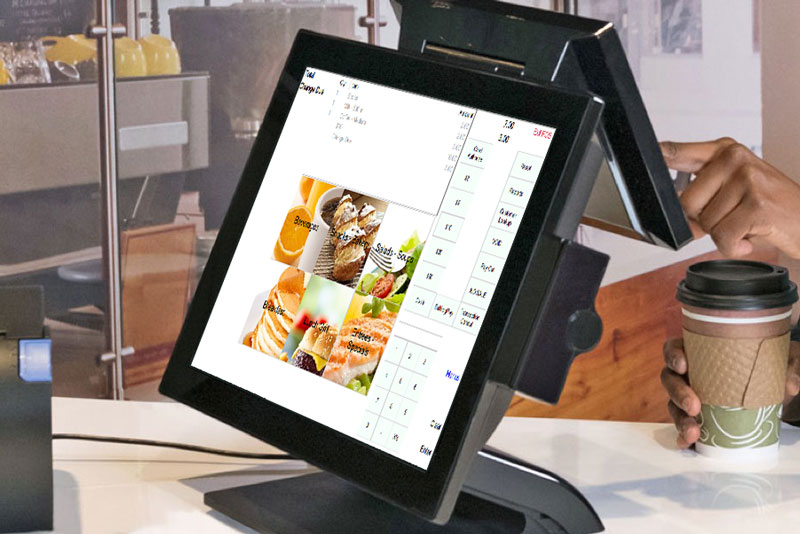 POS
POS system software is integrated into existing POS machines and customized to the needs of your cafeteria.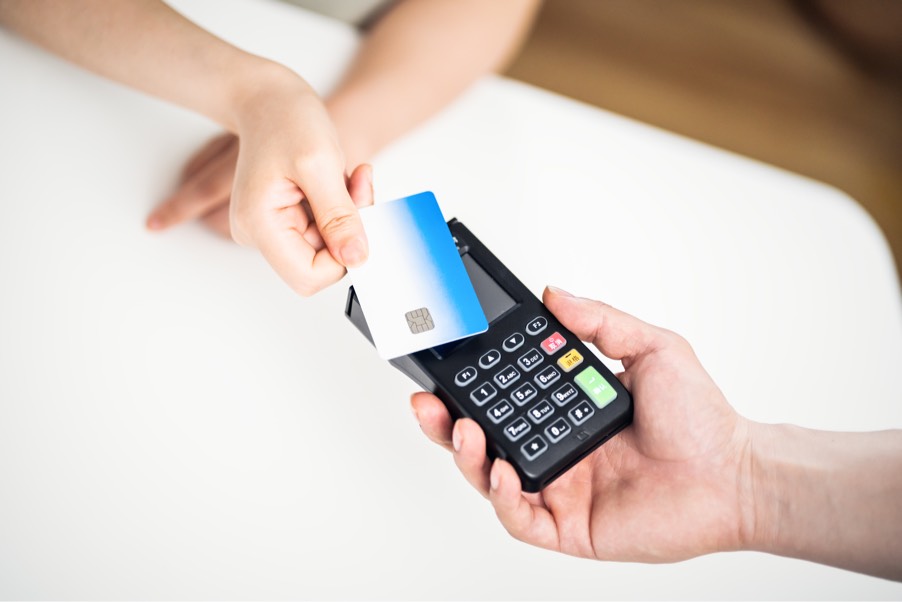 BullfrogPay
Employee and RFID cards become virtual wallets, no need to carry around credit cards and cash.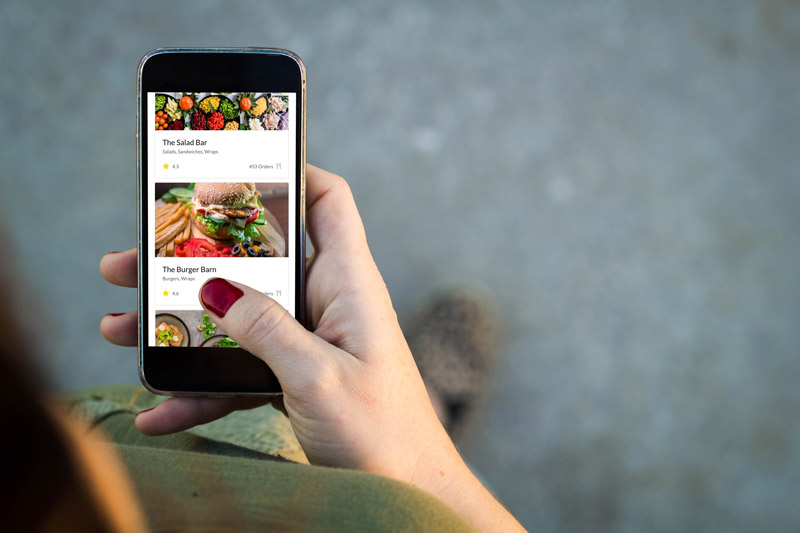 Mobile Ordering
Employees order coffee from your institution's cafeteria from their phone and pick it up in minutes.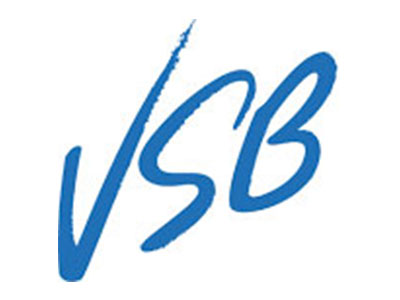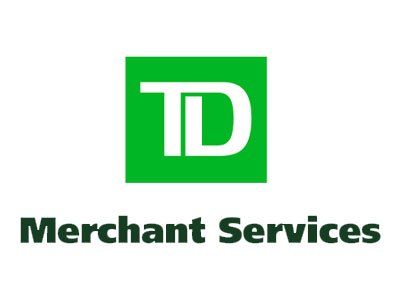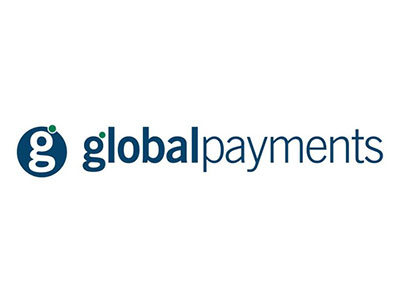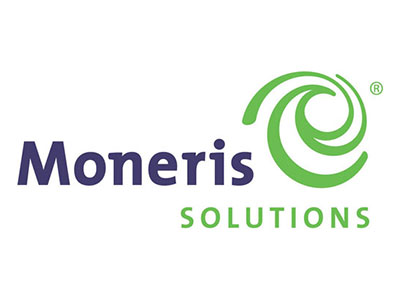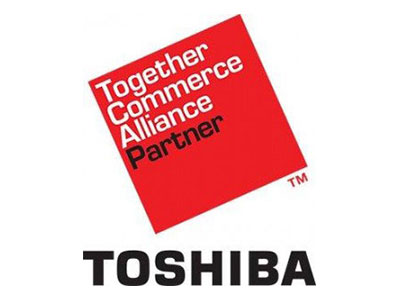 Ready to move your Point of Sale into the future?
BullfrogTech handles millions of transactions across many businesses.