Bullfrog's technology makes it easy for staff, patients and visitors use your cafeteria and gift shop.
Pay on your phone and skip the line.
Employees use their staff ID cards to pay for coffee and meals. Set up auto-load and forget it!
Employees order from any of cafeteria location in the hospital or health centre using our Mobile Ordering App. They pick what they want to order and when to pick it up in a flash.
Accounting management will be done remotely by your administrative and financial team. From detailed reports to overarching trends, this will all be accessed on the cloud from any device.
It makes it simpler for employees to order quickly from within your organization.
Financial reports is viewed on your phone or computer
View your cafeteria revenue by location, by point of sale terminal, by product group or by many other filters. Reconciliation of all payment types including credit cards, cash and internal billings is available on our dashboard immediately after each site closes for the day. Legacy cash register revenue will also be tracked in the same day end process, which is ideal for low to medium revenue points in your locations where budgets are tight.
Want to see it for yourself?
"Bullfrog Enterprise POS is very accessible. Our operations team needs real-time reporting from any of their devices, 24/7, and Bullfrog provides us that. The system is very intuitive and the POS data is available right away."
— Robert S., Food Services Director, Corporate Cafeteria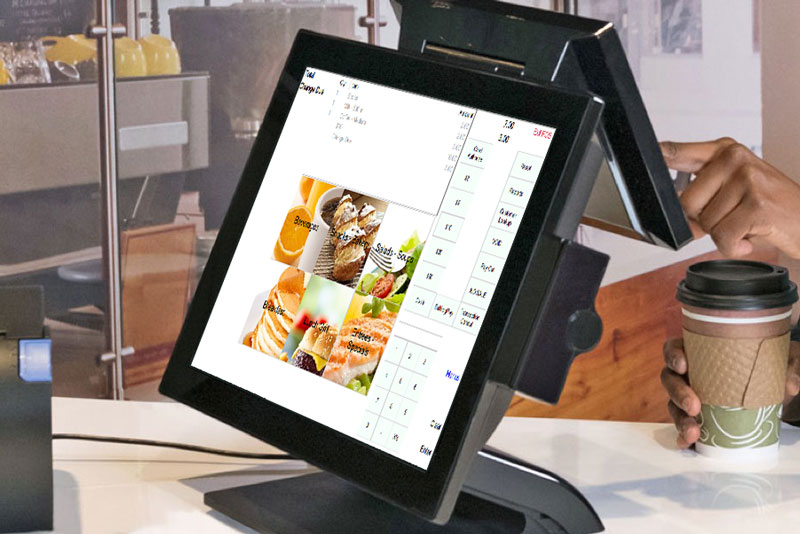 POS
Easily integrate Bullfrog POS System into your existing Health Care financial system.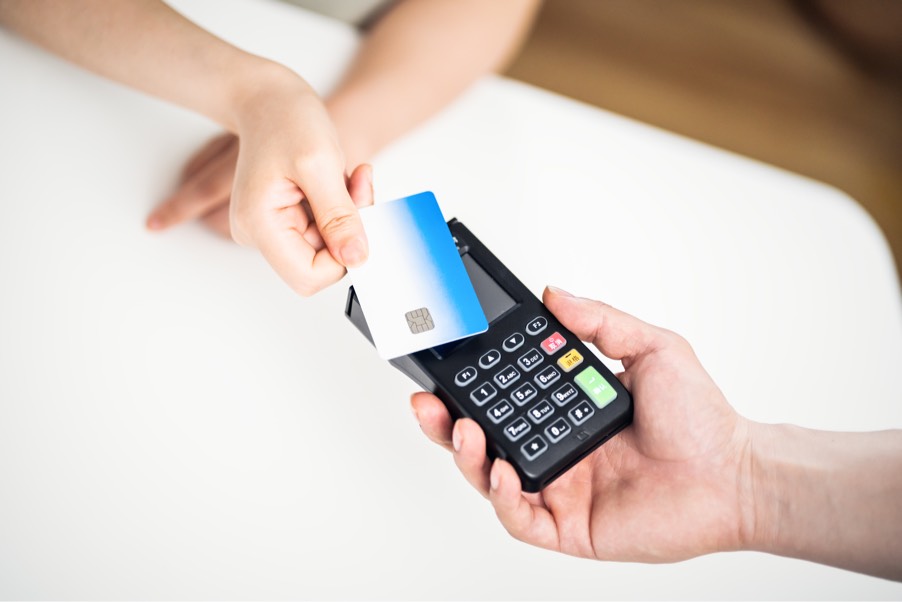 BullfrogPay
Auto-load money onto your staff ID card. No need to carry around your wallet.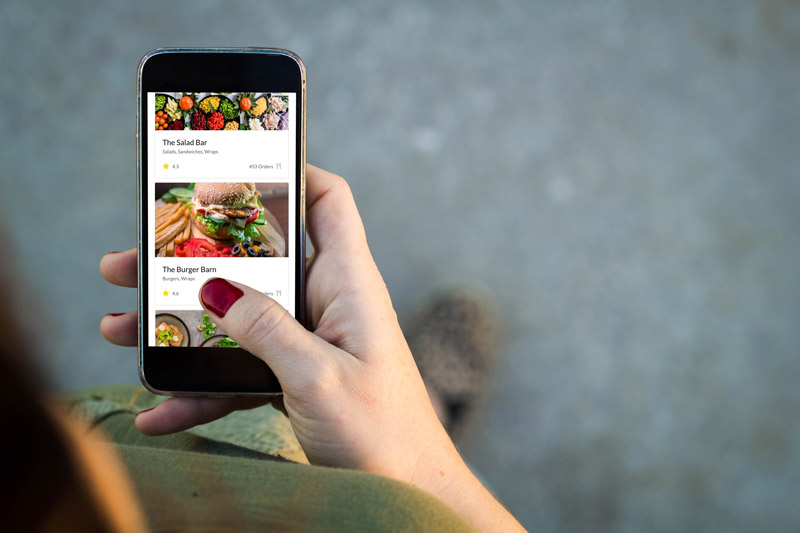 Mobile Ordering
Order on the go instead of waiting in lines.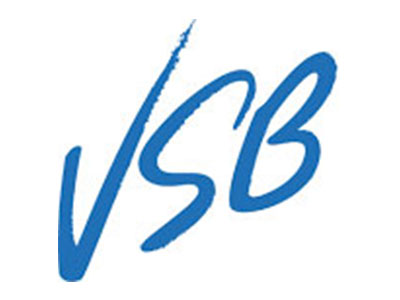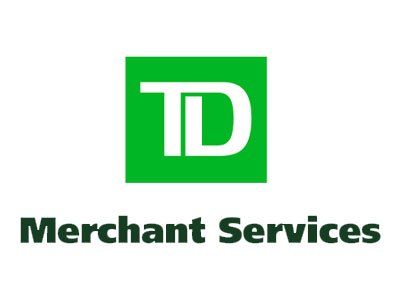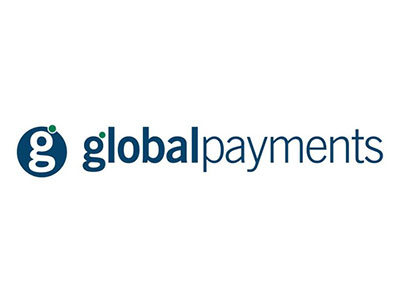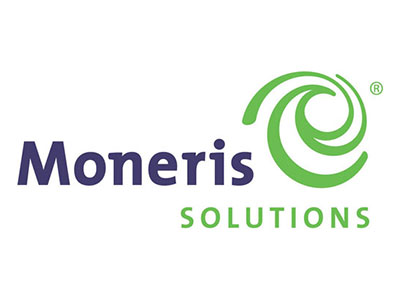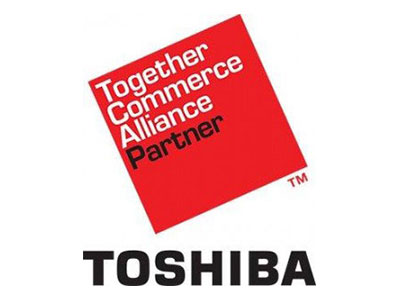 Ready to move your Point of Sale into the future?
BullfrogTech handles millions of transactions across many businesses.