You're in good hands with BullfrogTech

BullfrogTech's clients include institutions such as K-12 private and public schools, office cafeterias, community and recreation centres, health care and senior care facilities. Our team has years of diverse and in-depth POS and Retail Management expertise. Our mission is to provide our clients with technology that keeps pace with today's busy and rapidly changing retail environment.

Bullfrog's technology is cloud-based and is designed from the ground up for Enterprise operations. Our focus is on creating an all-in-one Retail Management system that effortlessly tracks sales, manages cash and electronic payments, and allows you to view your crucial operations data and reports on any device.

We are a certified ISV Toshiba Partner

"Working with the Bullfrog team is a pleasure, the software performance is second to none, cloud reporting provides comprehensive data at a glance and support is always within a timely manner.."
— Bettina, Cashless Schools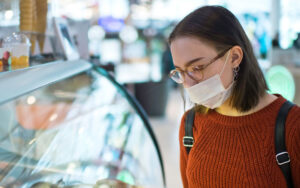 With some schools reopening in select Provinces across Canada, it's hard to ignore concerns felt by students, parents, teachers and other education team members. As
Read More »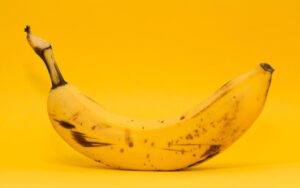 When your finance team takes a look at all the individual banana transactions in the last quarter, it might cause them to cringe. Why? Small
Read More »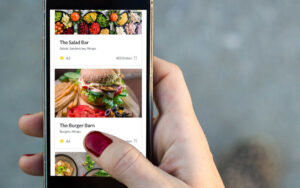 While mobile ordering is widely available for fast food chains and restaurants, it has yet to make a significant impact in cafeterias and food services
Read More »