Bullfrog's technology will be used by your residents and their guests to access your cafeteria, restaurant and other in-house retail in a whole new way.
Senior care is important. We want to help make food service as efficient and secure as possible.
With a swipe of their campus card, clients pay for all their meals.
Money will be loaded onto BullfrogPay cards or campus ID cards by the clients or a family member. No need to carry cash or wallets around.
Want to see it for yourself?
Menu design is easy.
Design the menu for your institution that suits the needs of your customers. Special combos and sales will be programmed from your computer or mobile device and uploaded across all your POS terminals in minutes.
BullfrogTech also makes the financial reporting quick for your institution's administrators. See details and overarching trends for sales on demand.
"Working with the Bullfrog team is a pleasure, the software performance is second to none, cloud reporting provides comprehensive data at a glance and support is always within a timely manner."
— Bettina N., Public School Office Manager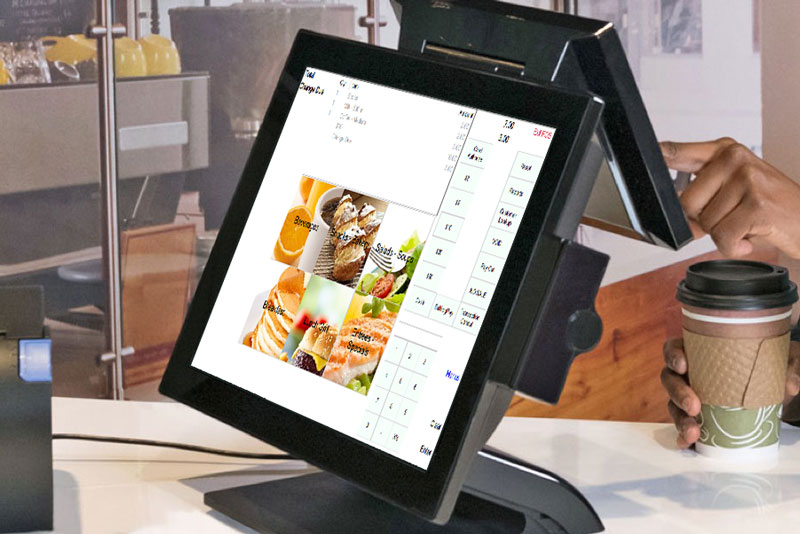 POS
Simple and effective menu design. Create menus that work for your institution and customers easily through the BullfrogTech dashboard.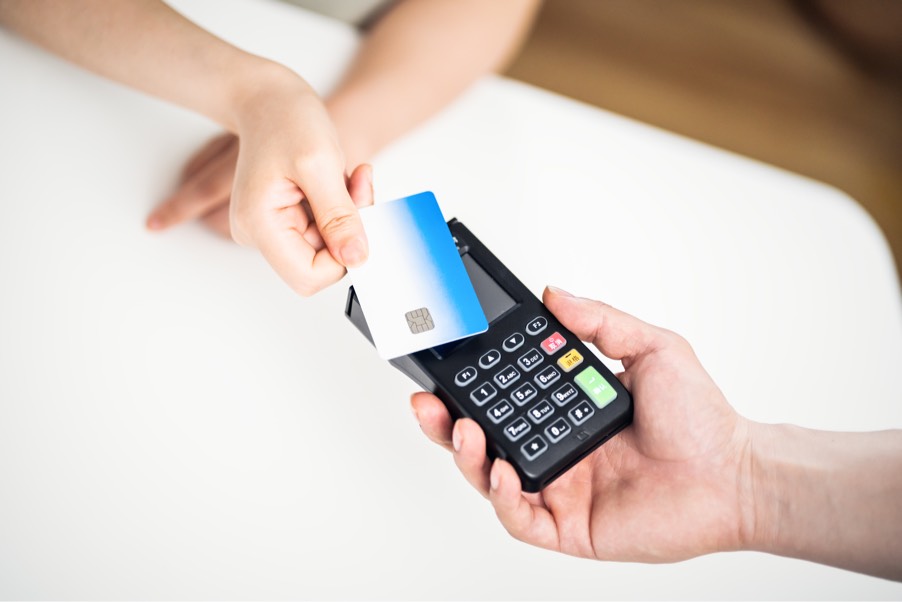 BullfrogPay
Auto-load money onto an existing campus ID card – no need to bring a wallet.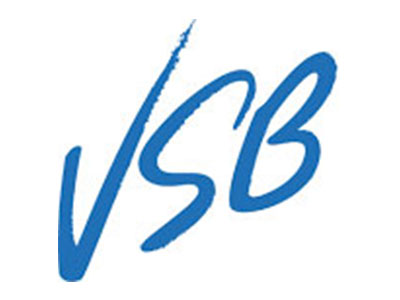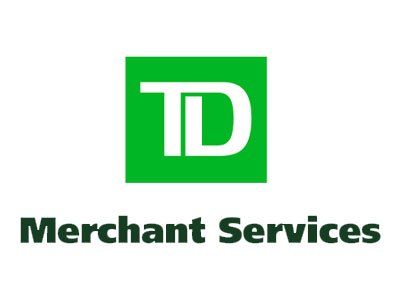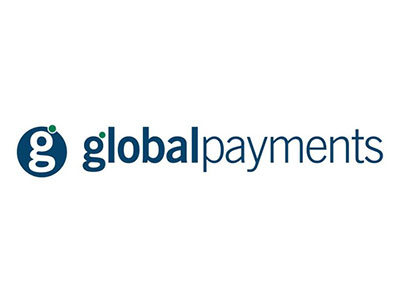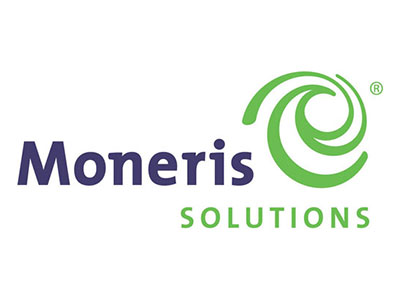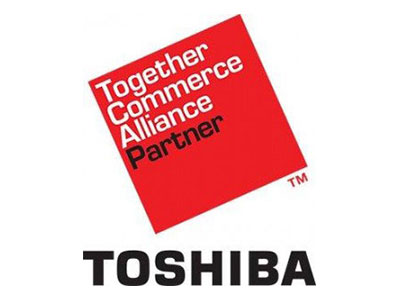 Ready to move your Point of Sale into the future?
BullfrogTech handles millions of transactions across many businesses.