Enterprise POS and eCommerce Technology that changes the status quo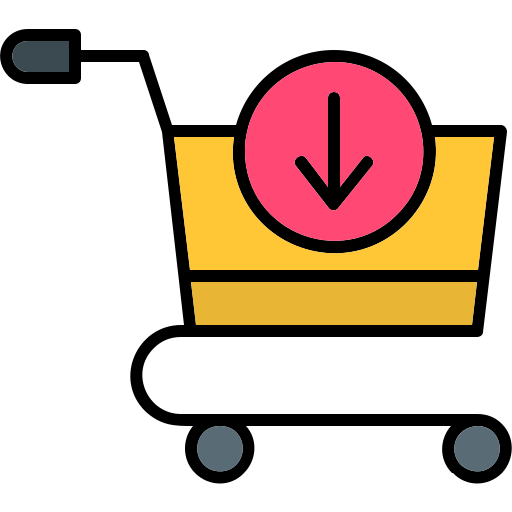 With our Mobile Ordering App your students, employees, residents or guests order from their phone in a flash and skip the line.

Customize your POS menus, update Item pricing and update staff information easily across all of your POS terminals at all of your locations.

Access your POS data from any device, at any time.

Easy to install and intuitive for staff to use.

Administrators manage cash, reconcile and update financial systems all in one place.

With BullfrogPay, customers pay with their existing ID cards issued from your institution.
Supporting social distancing
Our eCommerce solutions facilitate social distancing for cafeterias and other food services.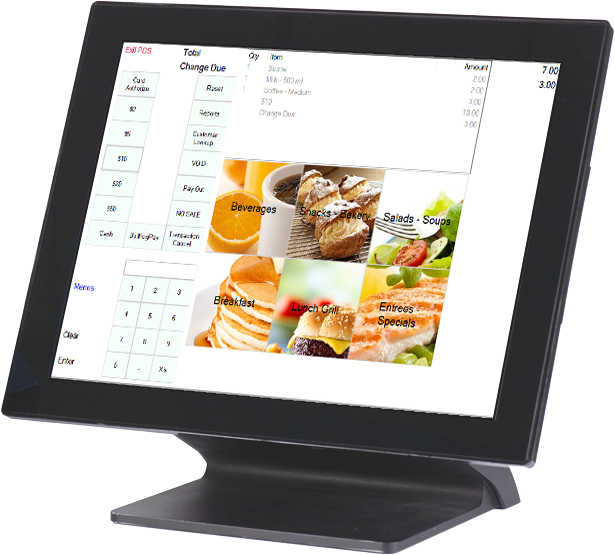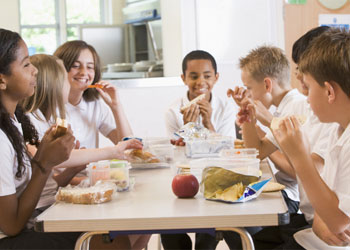 Parents load money into virtual wallets attached to their children's student card with BullfrogPay. Make your cafeteria cashless.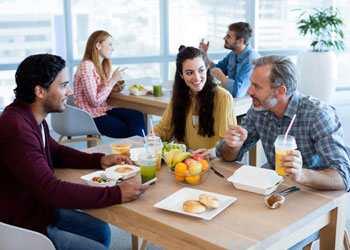 Your Employees order food and beverages on their phones from your institution's cafeteria in minutes and skip the line.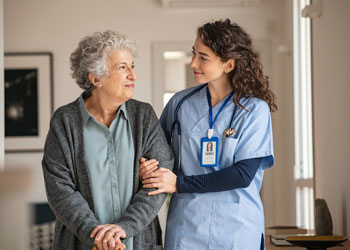 Make it easy for your residents and their family or guests to pay for meals at your facilities.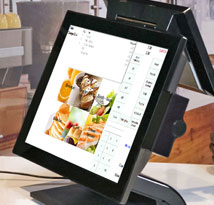 The Bullfrog POS system is intuitive and customizable. Update menus, items, employee data and more across all your POS terminals from one place: the Bullfrog Cloud.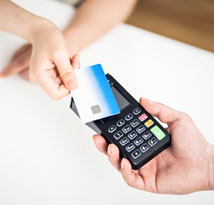 BullfrogPay is a virtual declining balance account that is assigned to student, employee, and ID cards with an RFID chip or barcode. This wallet is used to pay for purchases at any of your on-campus locations within your institution.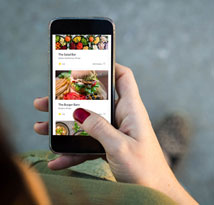 Order and pay on your phone. Skip the lines in your work and school cafeteria.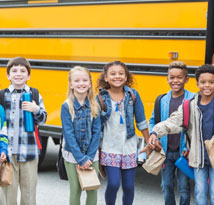 Design a meal plan easily for every student on financial assistance so they get what they need.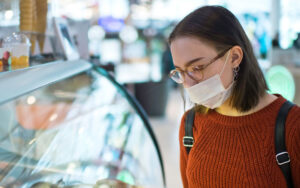 With some schools reopening in select Provinces across Canada, it's hard to ignore concerns felt by students, parents, teachers and other education team members. As
Read More »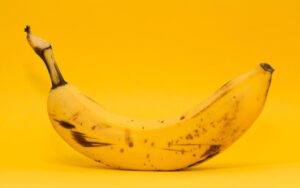 When your finance team takes a look at all the individual banana transactions in the last quarter, it might cause them to cringe. Why? Small
Read More »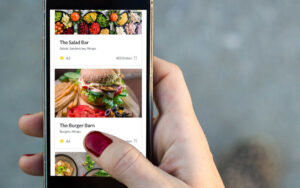 While mobile ordering is widely available for fast food chains and restaurants, it has yet to make a significant impact in cafeterias and food services
Read More »